1
Quince Cord-Free Rechargeable Straightener Review
Quince Cord-free Hair straightener is one of the most exciting models released because not only does it offer great value for camping and festivals, it's impressive for travelling on the whole.
The design is exciting, and the absence of a cord is unique. The wireless option does deliver some exciting possibilities not having to search for an electrical point while away, this is a must-have to keep your hair up to your standards.
Review Summary
Product Rating :
Product Name :
Product Type :
Product Price :
Product Summary :
Wireless Hair Straightener
This wireless hair straightener is a unique design and appealing to the eye. Three variable temperatures available so suitable for all different hair types whilst on your travels.
Presenting the Quince Wireless Straightener
The Quince cord-free straightener is made with silicone heating plates which is an unusual material used on styling tools. It is always good to have something different about your styling iron. Over 200,000 of these straighteners have sold, which proves it is a popular product.
Features and Benefits
It's all about options here for sure, and once you experience using the Quince flat iron, you will instantly like the design, it has all the necessary features needed to make them the perfect set of straighteners.
The great thing about this easy to use Quince wireless styling iron model is that it has an excellent grip which helps it glide effortlessly. It does offer just about all the features that you might want from such a model and with that comes top results styling your hair.
Great technology means that the ergonomic circular and cylindrical design enables convenient treatment, including natural curling in addition to straightening. This straightener is a styling tool and is not only great for straightening your hair on the go whether it may be camping or travelling abroad but if you are partying and at a festival, you may want to create a different style, and these are great for curls or even just waves.
This model is robust and durable, which helps to prevent this product from any damage or breaking easily. It's also designed to work with most types of hair, and it's just a breeze to use. If you want a good travel option that will be light and easy to use in just about any situation, this model is a perfect one, and you are bound to love the results it will deliver.
Temperature
Their system utilizes a heater/heating plate-integrated special silicone heating plate, which can raise the temperature to 210 degrees (410°F) with only one battery, and provides 30 minutes of continuous use. This a high heat for a wireless straightener to reach to achieve the best results for your hairstyle.
With this straightener there is a three-step heating system, depending on your hairs condition and individual needs, you can adjust the temperature adapted for your hairs health so that your hair is not damaged.
The three heat settings are Low 170ºC (340ºF) Medium 190ºC (374ºF) High 210ºC (410ºF). It is always a great feature for a straightener to hold variable temperature options.
Value
When it comes to the price, it's not as cheap as expected, but it does compete with other top models at this price range. On Amazon, this product is available to purchase at £64.00, although this is greater than some of the other cord-free straighteners, although we feel with it being such high quality the price is justified.
How does it compare?
Here are some other similar products you can look at if you still don't feel ready to commit to the Quince cord-free straightener.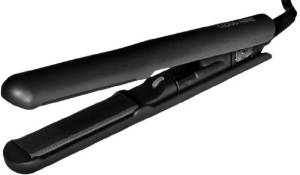 The design of this model is simple yet compact. This alone makes it a great investment for any festival. It also delivers some interesting features that are perfect for camping as well.
That's what manages to deliver the utmost value and in the end the experience will be a lot more refined when compared to any other mini model.The Cloud nine micro iron is a very good investment and some might consider it the best travel model out there.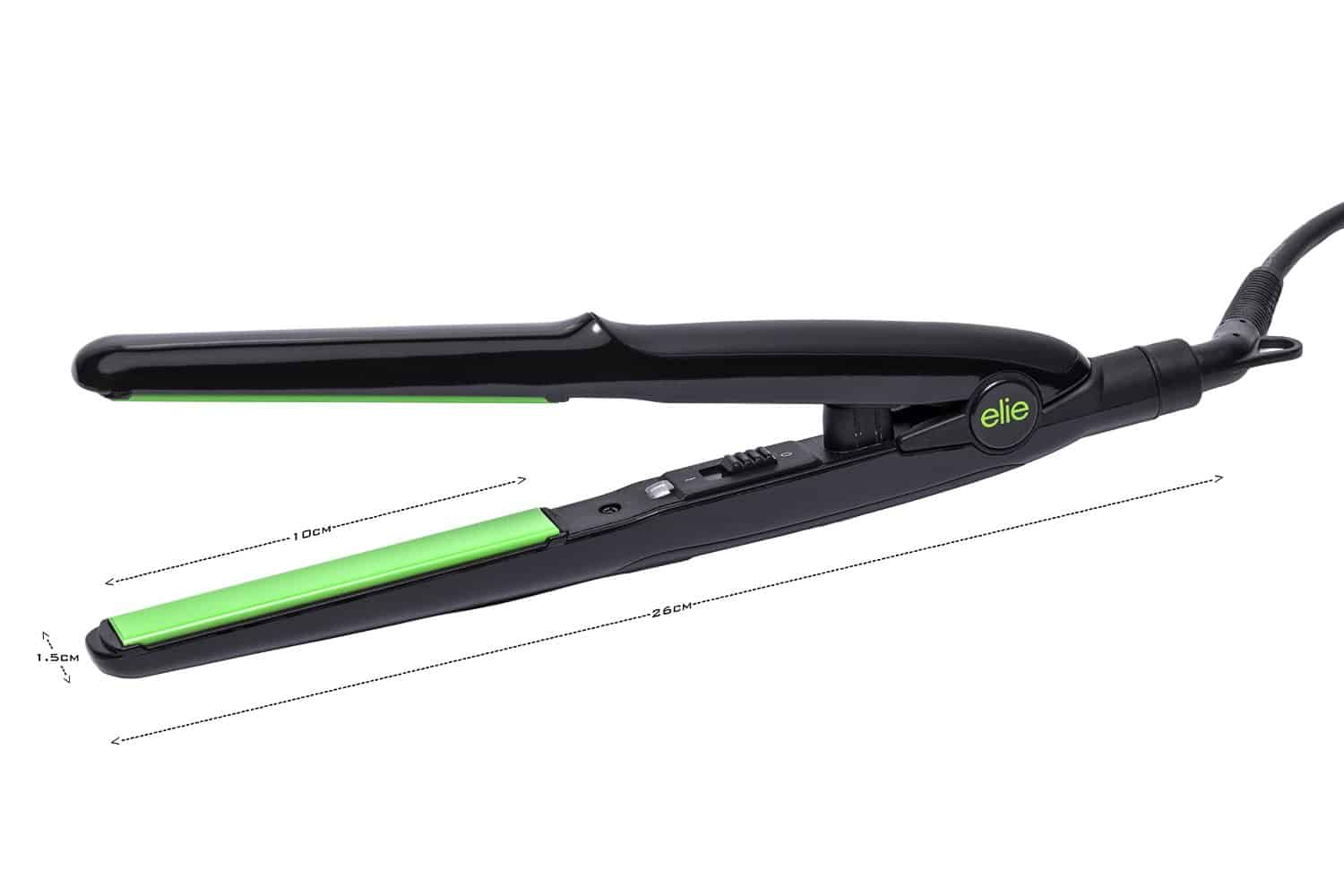 If you're looking for a hair straightener to take on your travels, whether its for festivals or camping, wherever you may be travelling to you are looking in the right place.The Elie Slim straightener is small and light ideal for quick touch up's on the go but with the salon quality you're looking for (and all for under £30).
This model is also great for styling your hair whether it's to curl, straighten or simply give it that wavy look, the Elie Slim is the best straightener for the job.
Our verdict
Just give the Quince cord-free flat iron rechargeable wireless styling iron a chance and you will not regret it. Its portability and great quality manages to deliver a very good unique experience. It really is well worth your money so check it out and get going on your travels!