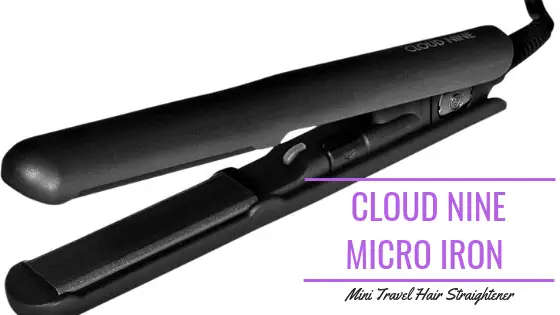 Cloud Nine Micro Iron Straightener Review
The Cloud nine micro iron straightener is a very good investment and some might consider it a great model for your trip. When you are searching for the top cord-free hair straightener you should always try to focus on value.
Not only does this model come from a well-recognized brand, it's also very easy to use and it has many features that work very well. The design of this model is simple yet compact. This alone makes it a great investment for any festival but it also delivers some interesting features that are perfect for camping as well.
Review Summary
Product Rating :
Product Name : 
Product Type : 
Product Price : 
Product Summary : 
Cloud Nine Mini Hair Straightener 
This hair straightener is a great investment as a small compact mini straightener its the perfect product for camping and on your holidays.
Presenting the Cloud Nine Micro Hair Straightener
Investing in it is an excellent idea if you want to obtain high quality and an outstanding experience. It's all about focusing on results, and the Cloud nine micro iron does deliver an immense value with a small investment.
The design of Cloud 9's Micro Iron plates has an ultra-smooth, mineral-infused ceramic surface which minimizes dragging or pinches which is impressive and leaves a glossy finish!
Features and Benefits
The device heats up very fast, which we like a lot but it also integrates a lot of security options. It is essential when purchasing your hair products that it offers a safety system to make sure you are safe from any disasters.

They also have a hibernation mode integrated and a portable heat guard. This will make sure there's no damage caused when packing them away while they are still hot. It also comes with a luxury carry pouch so that you can prevent the straightener themselves from being knocked or damaged.
The small size might not seem imposing but rest assured that the model does not let you down. The fact that the model has an excellent warranty this reassures you to invest in this product.
The small size also is an excellent use for shor​​t hair as you can reach right up to your roots a lot easier than when using a regular larger pair of straighteners, they also won't be so full-on as they are a mini pair so will only use half the plated heats other straighteners use.
The retro pin curls and fringes that you always wanted to have are no problem for Cloud nine micro iron. During our tests this model handled all hair types without that much of a hassle and it worked seamlessly all the time. That's what makes it very professional, versatile and suitable for each experience that you might want.
Temperature
With a range of temperature settings between high, medium and low, you can choose the temperature to suit your style and your hair.
The one-touch temperature control lets you change the heat setting easily, and with the clear LED display you'll always know what level of heat you're applying to your hair.
Value
This straightener is currently £41.95 down from £55.00 saving yourself £13.00 on amazon. For a well trusted brand that you can take with you just about everywhere it is well worth every penny.
How Does It Compare?
If we haven't convinced you that cloud nine micro is the straightener for you, then check out the other straighteners we have found which are similar.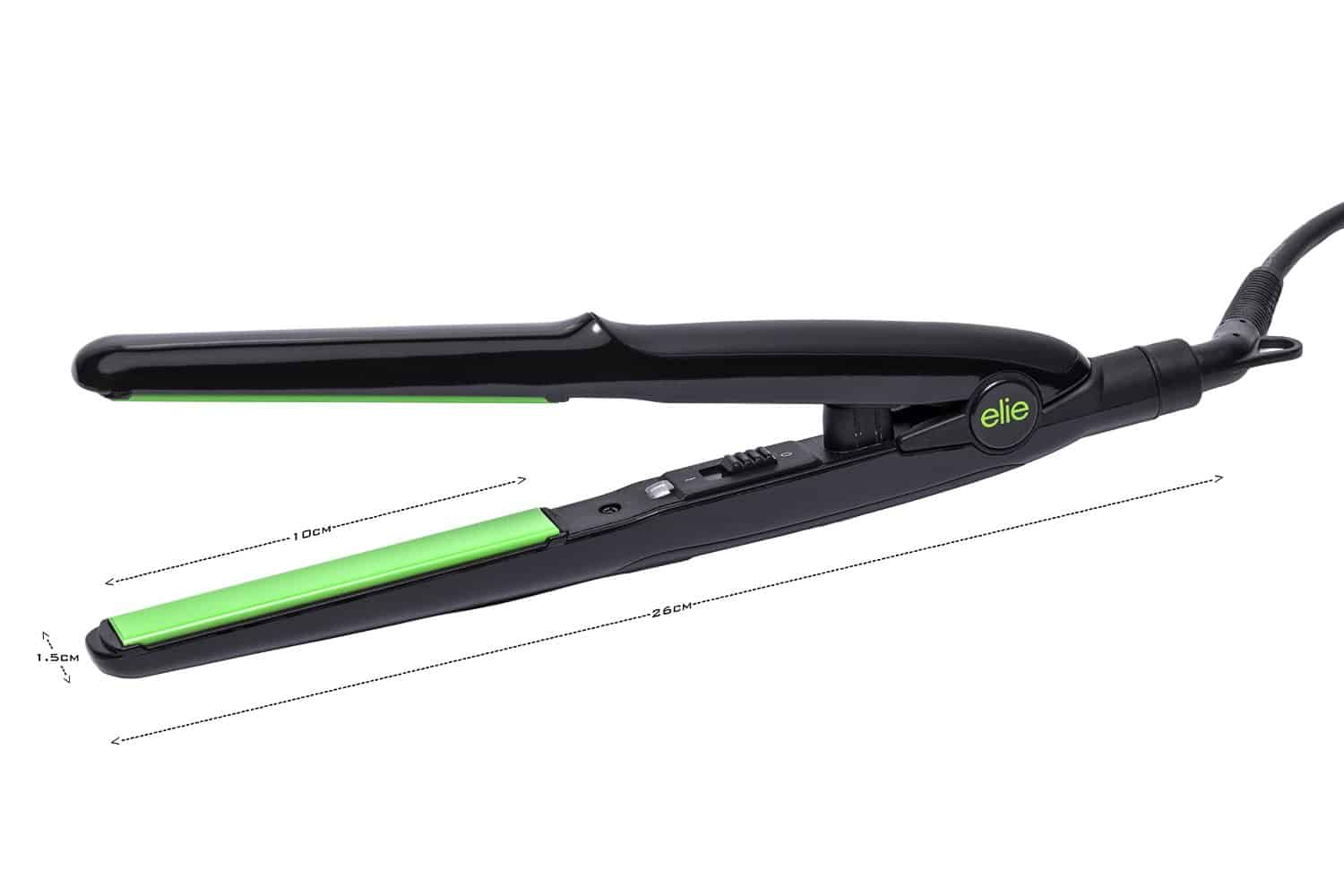 If you're looking for a hair straightener to take on your trip, whether its for festivals or camping, wherever you may be going, you are looking in the right place.The Elie Slim straightener is small and light ideal for quick touch up's on the go but with the salon quality you're looking for (and all for under £30).
This model is also great for styling your hair whether it's to curl, straighten or simply give it that wavy look, the Elie Slim is the straightener for the job.
​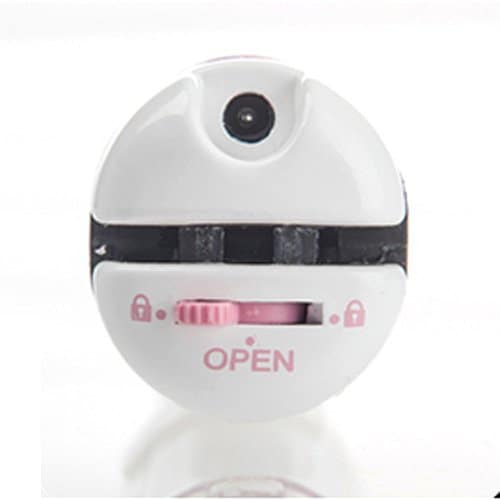 The Quince cord-free straightener is made with silicone heating plates which is an unusual material used on styling tools. It is always good to have something different about your styling iron. Over 200,000 of these straighteners have sold, which proves it is a popular product.
Our verdict
Overall, Cloud nine micro iron is a solid investment if you want a cord-free mini flat iron. It's a great unit and while it can be a little expensive, it does bring in front some immense possibilities. Just give it a shot and you will not be disappointed.