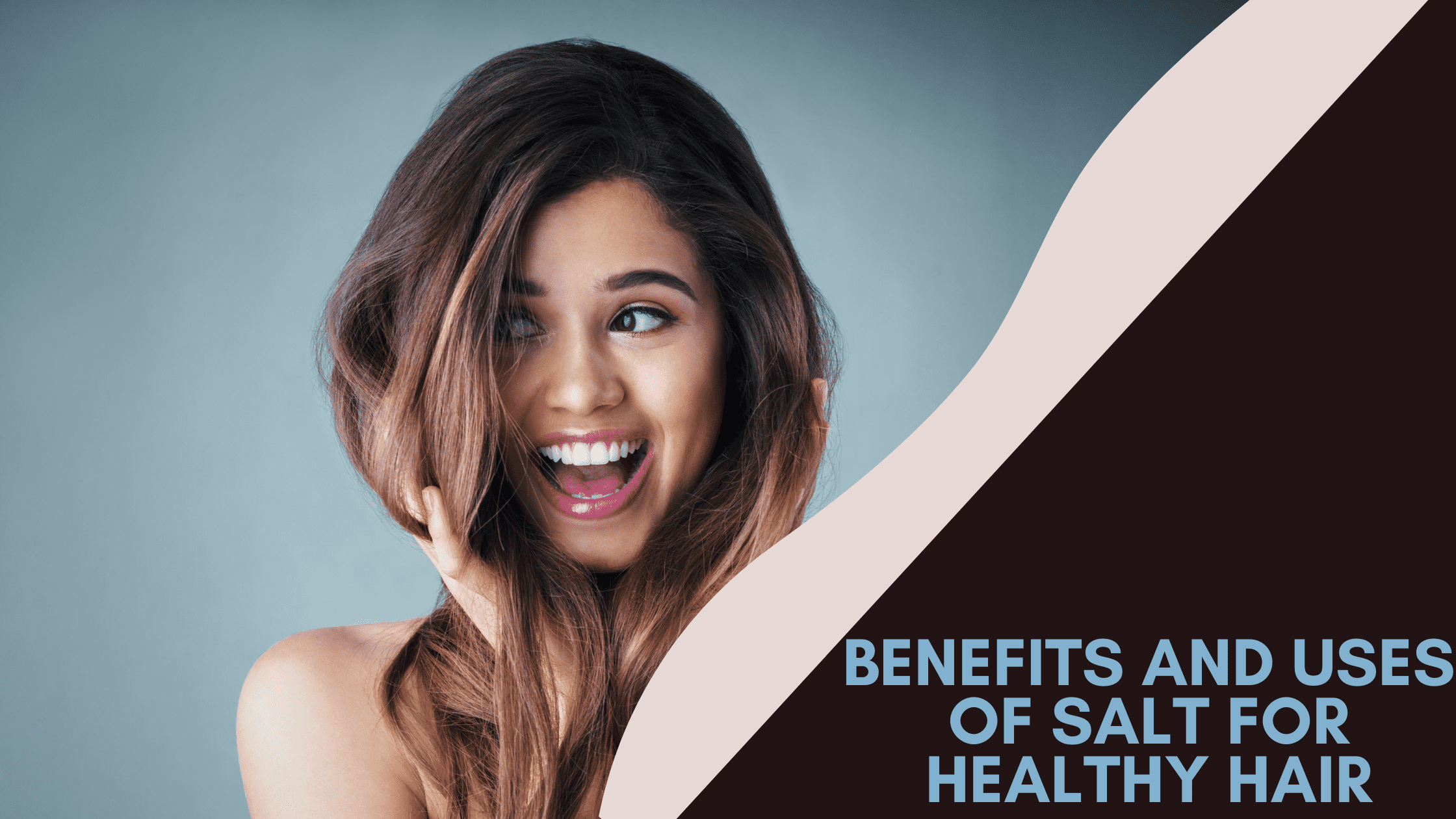 Benefits and Uses of Salt for Healthy Hair
Natural and organic beauty and wellness products are going mainstream. In addition, people are going towards the clean eating trend, and they have also started questioning traditional skin and hair care that whether it's healthy for their external body.
With the increased awareness about the benefits of natural products for the human body, people have started to prefer raw organic ingredients over chemical-laden products.
Hair is not an exception, as we tend to use multiple products on hair without even knowing their harsh impact on hair in the long run. Hair is an important part of our overall personality. Therefore, we need to think twice before using anything on our hair.
All-natural ingredients on hair is an empowering way of taking care of them without being harsh. But you need to make sure which ingredients are beneficial and how to use them correctly. This article will solely cover the benefits of salt for hair along with its best uses.
To help you get started, we have compiled the following benefits and uses of salt for best results.
Salt for Hair
Did you feel any change in the texture of your hair after coming back from the beach last time? It could be because of the saltwater that gets absorbed into the hair. So the question arises, is saltwater better for your hair or not? Well, for most of the cases, the answer is yes.
Water infused with salt is loaded with essential minerals, amino acids, and vitamins that benefit the hair and skin.
Salt is a great exfoliating agent that can clean the scalp. It is more effective for people with oily or greasy scalps. It makes your scalp clean and problem-free. However, seawater has a lot of salt in it that can be harmful. Therefore, you should use a balanced amount of salt in it to make it effective. 
Salt crystals help remove the flakes on the scalp and stimulate blood circulation. In addition, it has anti-bacterial and fungal properties that prevent and inhibit bacterial and fungus growth, ultimately reduce dandruff.
Add a spoon of refined salt grains to your regular shampoo, gently massage your scalp, and then rinse. Some of the best salts for this purpose are sea salt and Himalayan pink salt.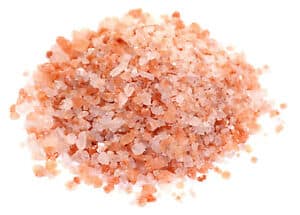 Promotes Hair Growth
Adding salt to shampoo is excellent for stopping hair loss and promoting hair growth naturally. Salt opens up the hair follicles and pores on your scalp that helps hair grow faster.
Saltwater can help encourage hair growth by reducing hair fall, relieving itchy scalp, treating flaking and dandruff. It also provides nutrients to the scalp and increases the flow of blood.
So try using salt if you are facing the hair loss issue and see the result yourself. Simply take shampoo in a bowl, add a spoon of salt, and mix well to make a foamy mixture. Wet your hair and apply this shampoo, and massage gently. Rinse with cold water and use a conditioner.
Controls Oil Production
Salt can help control the overactivity of the sebaceous gland in the scalp and maintain the amount of oil it produces. It also detoxifies and cleanses the scalp by removing all the buildup of hair products such as serums, leave-in conditioners, or sprays.
Beach Waves
Now let's talk about some volumizing beach waves! Who does not like beach waves full of volume and definition? We use different styling tools and products to get the perfect beach waves. But if you are looking for a heat-free way to get the best waves, then keep on reading.
Saltwater helps to get effortless, defined, and heat-free beach waves that can last considerably without coming down. Tiny salt particles tend to stick to your hair. When you spray saltwater on hair, the cuticles soak up hydrogen and salt. This gives volume to the strands while making the shaft texturized.
You need to provide the shape with the help of your hands. The result? Beach waves. Take aloe Vera gel and apply to these curls to make them more defined.
Jeffrey Lewis (Author Bio)
Hi! There, I am Jeffrey, a writer & blogger at Ittefaq salt. I mostly write about a healthy lifestyle and everything natural. My love for trying out new things is never-ending.
My goal is to make my fellow humans aware of such natural things and help them develop habits that can improve their everyday lives. I'm on a mission to help people start living a sustainable healthy life. Go Natural, Go Healthy!